Advertise on Valentine.gr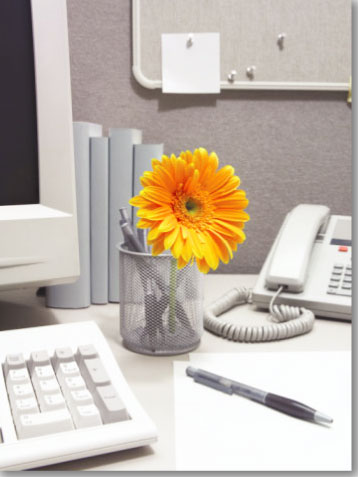 Position your company as being a leader in market. Advertise in our pages and get exposure to an audience of tens of thousands of potential customers every month including visitors from national and multi-national companies, solution providers, resellers, research organisations, product developers and end customers. Don't miss out on this unique opportunity to present your product or service directly to the marketplace.....and it will cost less than you probably think!
Banner advertising
All standard banner sizes (leaderboards, banners, skyscrapers, rectangles) on our site are sold exclusively by Netshelter, Inc.. For all banner advertising related inquiries, contact our account manager below:
E-mail: webmaster@valentine.gr
Tel: +30 23310-60629
For Text link advertising and foradvertising plans beyond the standard banners, rectangles, skyscrapers and newsletter creatives, contact our ad sales team by e-mail.
Valentine floral creations